Today we wanted to share with you a blogger who has to be , hands down , one of our absolute all time favorites - blogger Mary Seng of the blog Happily Grey !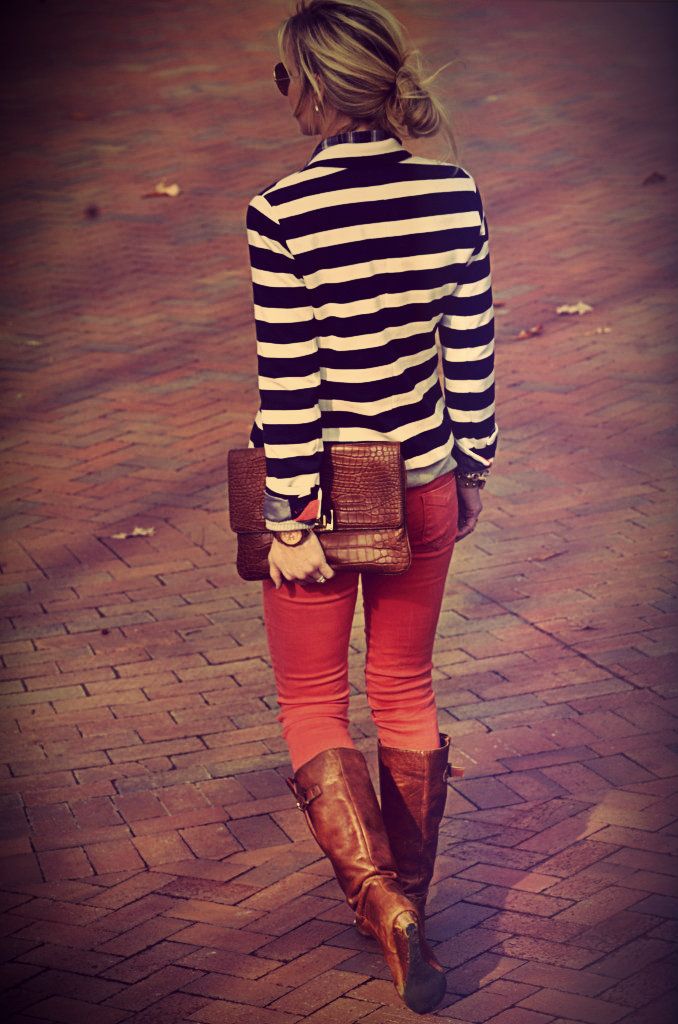 Not only does Mary have style that we are absolutely in LOVE with , but she provides incredible fashion advice for every budget , mixing high end pieces with completely affordable ones !
Her style is truly one of a kind !
Please go check her out - you'll definitely want to stick around !
Good luck and thanks Mary for sharing with us !